Our goal with each property is to create vibrant and valued environments for every community we touch. Our integrated leasing team partners with local experts to create the most advantageous tenant mix for the surrounding community.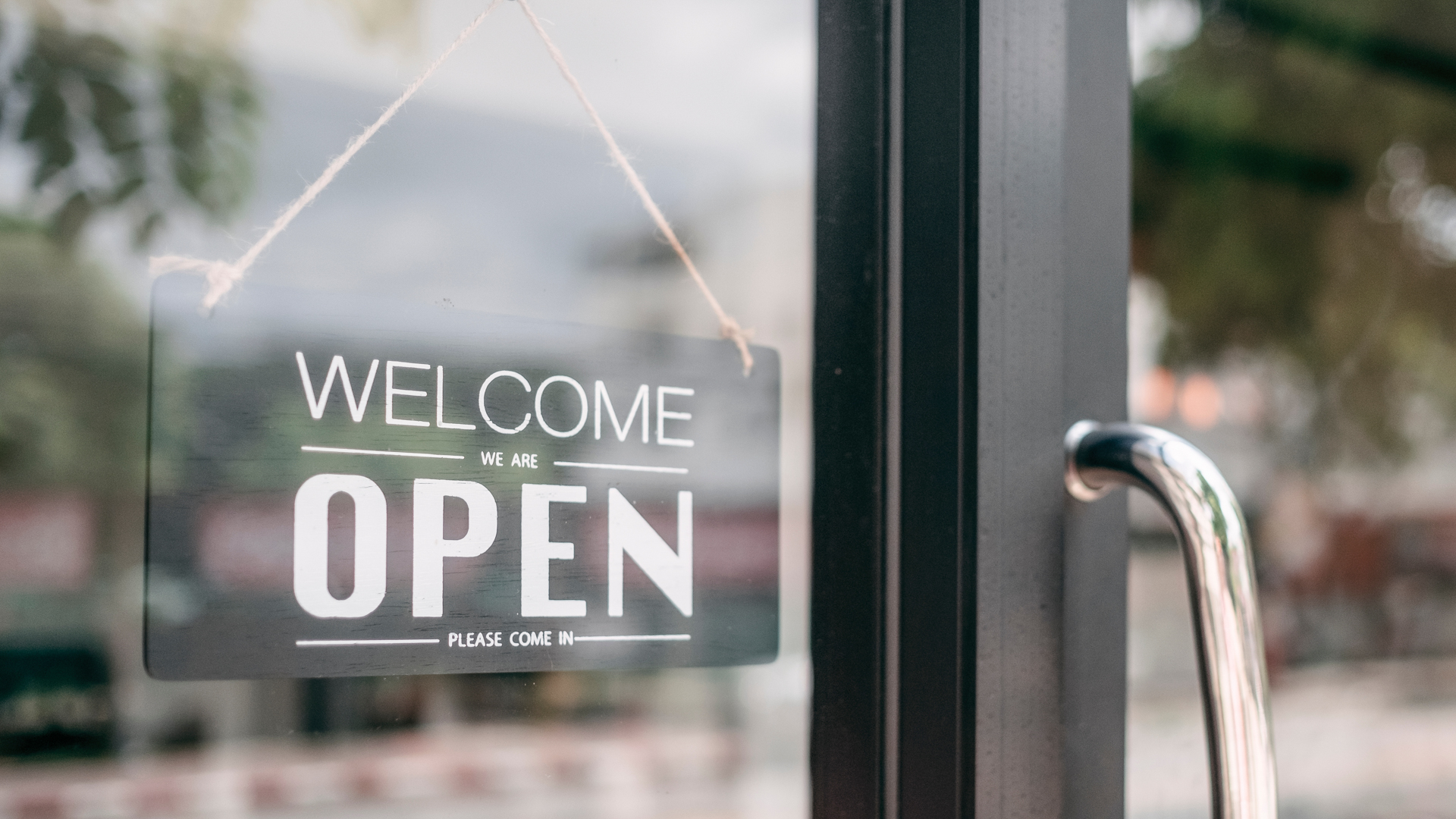 A Focused Strategy
With an extensive network of sources, our acquisitions team conducts rigorous financial, market, and physical due diligence to ensure the purchase of any property is designed to create value for our stakeholders. Our strategy includes a deep knowledge of tenant markets, a detailed process, and a defined strategic plan for each asset and its community. Coupling our due diligence process with our unique property characteristics allows us to find quality investment opportunities.
Acquisition Strategy
Key Property Characteristics
Location
We target properties found in secondary and tertiary markets across the U.S., with a focus on the Rocky Mountain Region, Southwest, and Midwestern states.
Opportunity
Communities with strong and consistent population growth and less competition from large institutional investment firms are central to our investment strategy.
Value
We identify and acquire low-risk, Class B or higher retail centers with favorable valuations and the most potential for unlocking value.
Stability
We seek necessity-based shopping centers with stable, internet and recession resistant businesses.
Share an Opportunity
Have a property that you would like to share with our acquisitions team?
We're actively seeking to acquire well-located, value-add open-air neighborhood retail centers across the United States.
Share an Opportunity With Us
Get in touch to share your property with our acquisitions team.
We Want to Hear From You
SUBMIT A PROPERTY